DRAFT exhibition is celebration of the work, artists and designers behind craft beer label design and its various offshoots. Drawing firmly on the large global following and lifestyle culture the craft beer industry is part of, the wonderful designs, ideas and artwork found in such work will be put 'on canvas' so that we can all bear witness to the incredibly high level of creativity and skills on show.

The exhibition will feature 15 exciting artists and their associated Breweries from both here in the UK and abroad. The work will be presented in a variety of sizes and scale - ranging from large poster size through to full mural wall sized pieces and projections - creating a highly dynamic and engaging visual presentation unlike any seen in this country.

---
Exhibitors will create a piece or pieces in a format outside of their usual domain to further showcase their talent.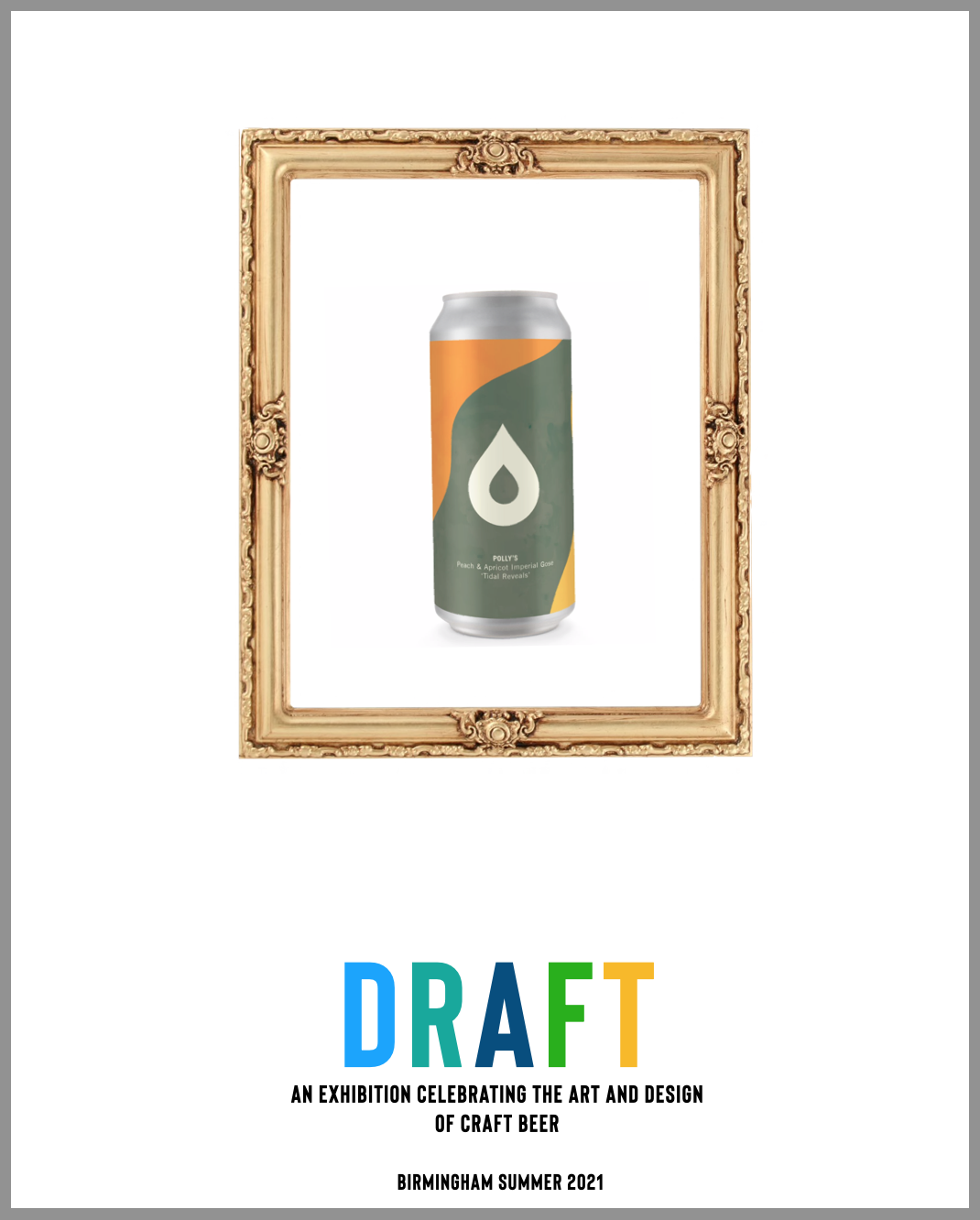 ---
︎top
︎main page
---