︎Writers, creators and directors, we collaborate with marketeers, agencies and business to create digital media, moving images and content for screens of all sizes
---
A corporate film conceived, created and produced by Frank Uno for
@ngenco_group_limited
with the assistance of
@wipp.cc
. The film introduces Ngenco's evolutionary B2B product to the general public. Using storytelling to communicate product attributes and address consumer anxieties proved an effective way to connect to a broader audience.
---
The film What about the Boys? is one of five moving graphics/animations aimed at South African high school boys to support a multimedia edutainment feature film, online e-learning platform and social media.

WHAT ABOUT THE BOYS PROGRAMME aims to change how young men feel about themselves and change attitudes and behaviours towards women and the LGBTQI+ community and through focusing on four key pillars. By doing so, the goal is to ultimately reduce gender-based violence in the community over time.

---
This hugely rewarding project was brought to us by Creative Conscience. The charity asked Frank.Uno to produce a CTA that would drive people within the creative industries to evoke positive change through their creativity. The bespoke poem, 'The Choice' by writer Ben Waters, is passionately delivered by spoken-word poet Ms. Letrice "Dunique" Young. Dunique's emotive read is wrapped perfectly in the music of maestro Moby.


---
frank.uno teamed up with the London 48 Hour Film Project to manage and produce digital assets for social media communications across a variety of platforms. London 48hrs had been mothballed for several years and by focusing on raising its profile and despite being in the middle of the pandemic - Frank helped reestablish the show and record a participant level higher than pre-pandemic years.

---
The international film festival Filmapalooza pulls the 'best of the best' of the 48 Hour Film Project global city events.

---
Whilst Frank Uno has an all consuming love of the digital age and the opportunities on offer, our directors have firm foundations in the production, direction and storytelling of traditional commercial production and content.
---
The itinerant photographer with a blessed career, Luscombe-Whyte shoots stills and video all over the globe for the worlds leading publications and amazing clients, seguing seemlessly between editorial and commercial work, travel and portraits.

---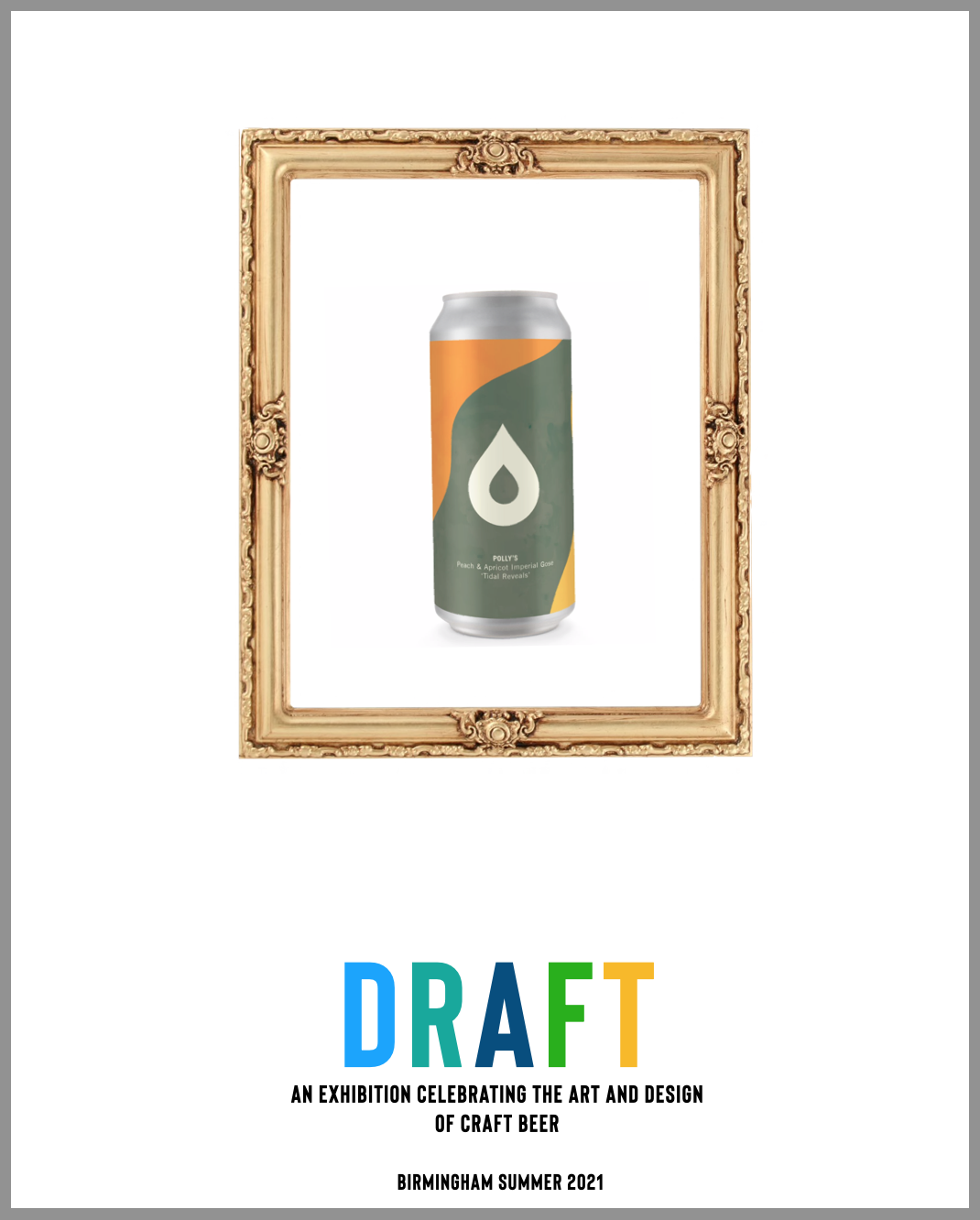 Due to the high level of creativity, design and thought behind the labelling and package design on by craft beer makers throughout the uk and and the world - Frank Uno are launching 'Draft' an exhibition that showcases the great work and genuine art generated through this process. Planned to take place in Birmingham during late summer we're hoping to make this an annual event.
---
In founding frank uno the participation in altruistic endeavours - as a team or as individuals - was always something we aimed at achieving. Gideon Southwell's work as Creative Director for BCI is one such example.
Working alongside the estemed graphic designer,
Joe Ewart
- the organisations logo and presentation formats were redesigned, modernised and video idents were created for forthcoming communications.
---
---